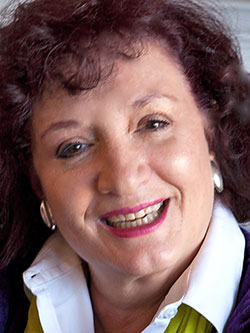 Why Director?
My Promise is to encourage you to approach problems from a different angle and gain a new perspective, seeing your life and your possessions (and your clutter)with fresh eyes. I am a hand-on professional organization coach and I will help you to map well-balanced plans for the spaces in which you live and for the life you want to lead . . . More than that, I want to be a safe place where we can try new ideas, new systems for your space and life. As the organizer and interior stylist, I will encourage you to stay engaged until your space supports you; improves your effectiveness, your treasures are showcased and your individuality shines.
Kathleen Roberts
Certified Interior ReDesigner
Real Estate Stager, Member I.R.I.S. – Interior Redesign Industry Specialist
Professional Clear and Simple Organizing Specialist™
Mature-life Coach – Member Society Senior Advisors
Senior Move Manager
Experienced Project Manager
Experienced Life Coach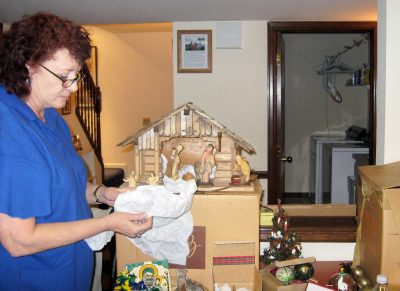 A RightSizing specialist both by trade and experience. As a coach and trainer her skills will aid you in addressing your goals. With over twenty five years in the trenches in graphics,marketing and business, her coaching style is intuitive, creative, strong and fun. All originating from the premise that you are a unique and remarkable individual, and your show's not over yet!
A human behavior specialist, and considered a skilled facilitator in one-on-one sessions, and for large and small groups. She's able, too, to identify with many of the storms you may face, (building a business, death of parent, divorce & recovery, then death of sponse and subsequent financial & emotional challenges, relocation, managing an aging parent- she's been there and can truly identity with the challenges). Kathleen will bring you a wealth of experience and confidence.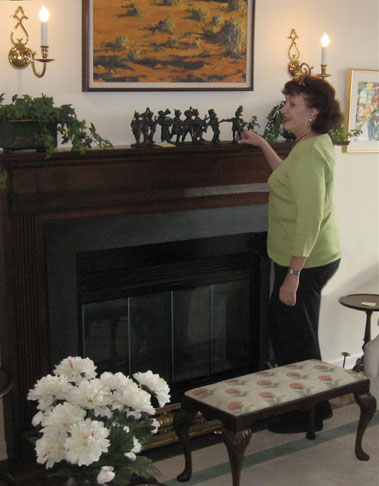 A speaker, she has personally presented to over 200,000 people nationwide. Her speaking/training client list comprises many Fortune 1000 companies, as well as numerous hospitals, small businesses and organizations in both the public and private sectors. Some examples being Georgia Power, US Attorney Generals Office, National Home Builders Assoc., Wrigleys, Southern Bell, and the many Jr. Leagues. Known to her friends as Katie, her fast-moving programs promise to hold your attention with combination of stories, examples, humor and concrete, practical ideas.
Committed To:
Develop a positive process, to suit the specific needs of each client.
Help clients bring positive change through setting and achieving self-defined goals.
Operate on the premise that all clients are creative and resourceful with the ability and the potential to express and define themselves and how they want to live.
Establish a partnership which challenges clients to embrace changes that will move them forward.
Be an instrument in helping every client to develop a fresh perspective on the spaces they live in, and to support them in developing a "perspective of simplicity."
An Important Word About Professionalism
Whether you are an individual or a Community Manager, you can expect exceptional service from us. When you have new residents, you can be assured of the personal attention of our Director and Chief Strategist Kathleen Roberts. While there may be no standardization for move managers, Kathleen has an extensive background in business, consulting and training, including project management, communications and lifestyle coaching. She stays committed to life-long learning and regularly attends additional training that contributes to her value as a professional service provider.
Phone: 303-956-7134 • Email: katie@movingonwithstyle.com