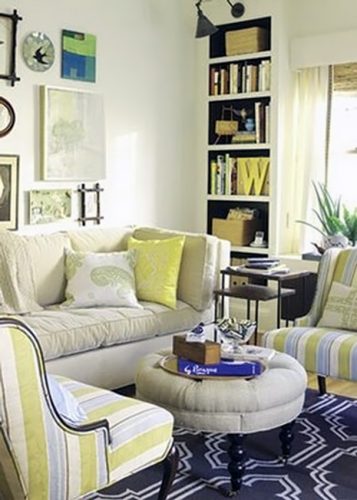 I take your own personal style and work to refine and rejuvenate your environment. My clients find it's an economical answer to keeping their living spaces functional and fresh.
No matter what your style, from charming and cozy to cool and chic, a redesign can help you achieve your interior design goals without blowing your budget:
Showcasing your treasures.
Imaginatively reusing the things you own.
Creating a fresh cohesive color plans.
Budget-friendly plans for future purchase.
How it works
The first step is the in-home consultation to determine your lifestyle, your goals, and how your living space can best support the life you want to live. What currently works and doesn't work for you, and to learn how you live in the home and use the space. We'll discuss some ideas for your space and explain how we would go about making changes. We are currently offering the initial hour long consultation FREE of charge.
A Typical Room Redesign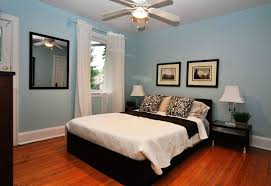 On the morning of the scheduled redesign, the family can go off to work or play, while we clear the designated room or rooms. We assess the architectural elements and traffic patterns, determine the focal point and place your furnishings in a way that best suits the function of the space. With your permission we will also "shop" other rooms of your home for hidden treasures that would add the flair you'll love. When you return home you will be delighted with the transformation! Each room usually takes 3-4 hours and the cost is based on the scale of the project. Give us a call and we'll be happy to give you an estimate.
"A home should support your life. I've seen what a difference having a space refreshed, updated and enlivened can make. So, let's talk about getting the most out of the space you've got." -Kathleen Roberts, I.R.I.S. Certified ReDesigner
An Interior Design Project
Here Tara's vision didn't quite come together, she wanted the room to be more inviting, and to show off her treasures. I called it a Bohemian/Asian Fusion Design and with some reworking using Tara's favorite global pieces to bring her vision to life, she said:
"Katie, I just love my living room now, it has the flair I wanted!"